Experts with over 15 years of inyernational experience
Every Class In a Wine Glass
The Green Wine School offers courses and tastings for every level of wine enthusiastic or wine professional.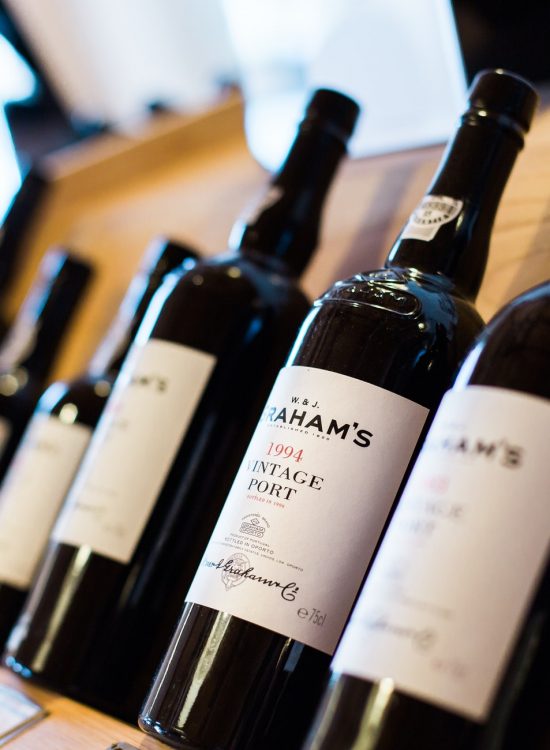 Do you want to be a bartender ?
Our Bartending and spirit courses are designed to provide a through knowledge of spirits and liqueur. Ideal for people working in the spirits field or hospitality sector. 
As career choices go, drinking wine and talking about it sounds like pretty pleasant duty. That's a short version of what a sommelier does. From the high end restaurant to Education, Training Staff, Writing Books and working in a Wine  Industry scopes are endless.
We offer some of the most innovative and professional wine and spirit courses in the region. Our focus is to give you a perfect blend of theory of wine knowledge with practical learning.
The Green Institute Wine and Spirit Certificate Course is an online and regular education platform that specializes in making wine and spirits courses, accessible on a global scale. From professionals in the food and beverage industry to every other wine enthusiast, The Green Institute brings a platform that gives each user an insight into the world of wines and spirits.
We facilitate this learning process while striving to build a global community where you can learn from the very best in the industry from the comfort of your location. Through our association with many regional wines and spirits organizations we strive to offer a wide range of programs in this field that cater to your specific request.
Here are some of the most common questions, along with the complete answers from our winemakers.
Learn from the world's finest