Established in 2016, The Green Institute is an inspiring community of smart and genuinely nice people from across the country and around the world.
The Green Institute of Hotel Management & Air Hostess Training (registered under The Green Institute Society), Haldwani was founded in 2016 with a dream to give job oriented and Inspiring education to all its students. We pride on our diploma courses in Air Hostess Course, Hotel Management Course, Personality Development, and English Speaking Course. We believe in quality and not quantity that is why our faculty consists of Food & Beverage Managers, Cabin Crew Managers and other experts from the industry with more than a decade of International experience with 5 star Airlines and Hotels. We are also the only Educational Institute in the region that provide Sommelier Certificate Program and Wine & Spirit Certificate Courses. This Certificate Program is designed specially for our students so that they can stand out in Indian as well International job market. It is taught by WSET (London) educated trainer.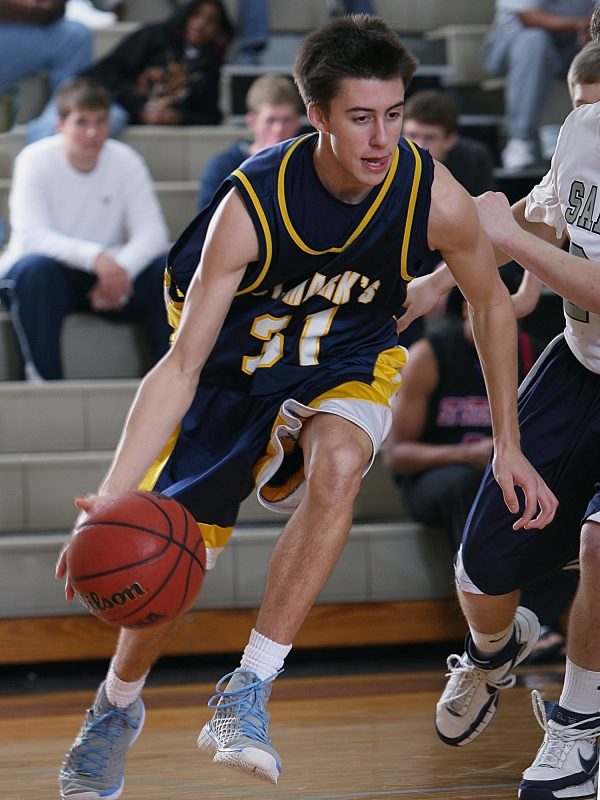 Aviation Expert
I have had the pleasure to work in Aviation industry for more then 14 years. I have worked with pioneer airlines like Air India, to five star International airlines like Qatar and Etihad. I have seen air travel become basic necessity from utmost luxury. I travelled around the world stayed in best hotels saw beautiful countries met and spoke to people from all walks of life, Industrialists, Movie Stars to Common Men. Now with all this that I have gained I want to give back, as there is no greater joy than of giving so I chose to teach. All the expertise and wisdom that I gathered from around the world I want to pass on to my students so that they also have a fulfilling career. After all not many professions have such wonderful perks and salary like Aviation Industry does.
F & B Expert
The Green Institute is the first in the region with Sommelier, Wine & Spirit education and live kitchen sessions institute in Haldwani, Uttarakhand. We are here to help create a labor force of energetic, well-trained professionals prepared to welcome tourist all around the world. We will strive everyday to provide you with an exceptional learning experience and create lifelong opportunities to you which will enable us to become the best Hospitality Institute in Haldwani. We believe students are drawn to the tourism and hospitality industry because of their exceptional drive to make other people's comfort, enjoyment, and happiness their business. We are excited to welcome you to The Green Institute. I wish you every success and a truly rewarding learning and working experience.
Courses offered with 3 world languages and 120 electives.
Countries represented by over 500 Students.
International Students with 8% under Cultural Council.
Teaching faculty with over 30 years of international experience.
Students receive financial aid and selected via entrance test.
Students teacher ratio, for proper attention on child.
Join us for a bright career