Experts with over 15 years of inyernational experience
The green Hotel Management Institute
Applied Business Study
Learn From The Experts
Gain Professional Experience
Acquire Real World Skill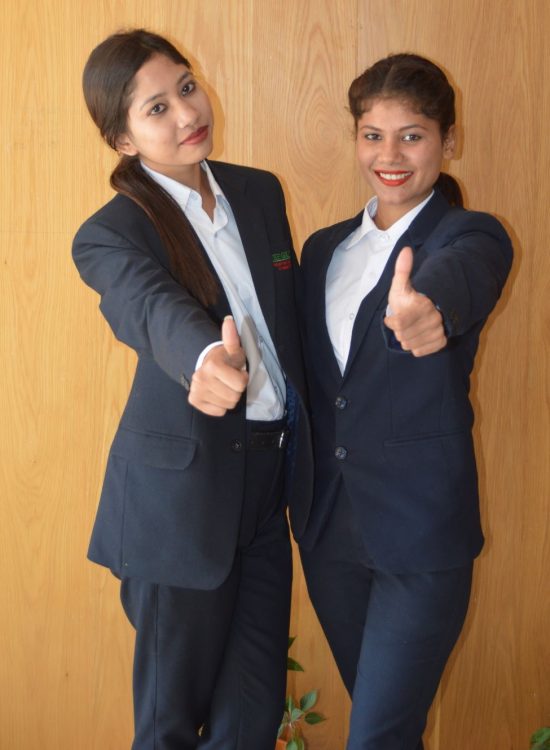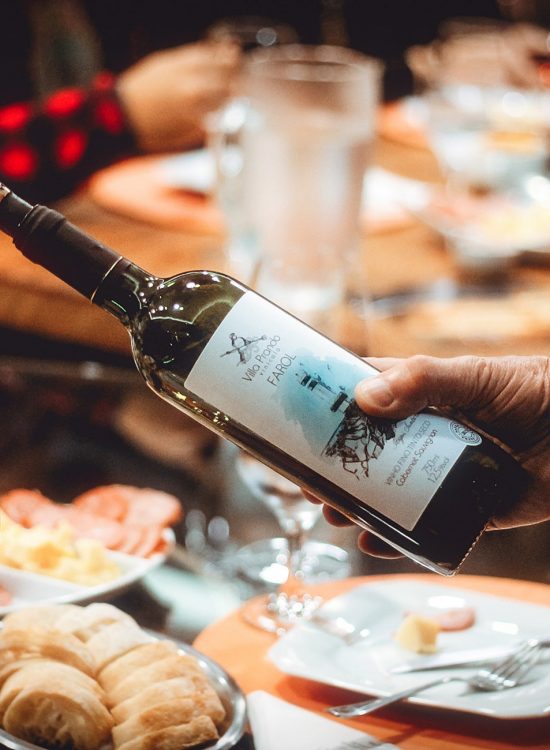 Do you want to be a Hotelier ?
MORE THAN A COURSE, A CAREER MAKER
100% face to face on campus 
Study remotely until you are ready/able to join us on campus-with seamless integration to curriculum.
  100% remote learning at home.
International placement.
HOSPITALITY is one of the hot career fields that student can pursue after 12th standard. In this course you will be learning about  various aspects of aviation and hotel industry, the management and how to work in various departments of the Industry.
Hospitality is one of the fastest growing industries in the world. While you may be under the impression that the hospitality industry is hotel-centric, the industry has developed into one of the most attractive and diverse career portals available to students all over the globe. Hospitality industry includes Hotel Industry, Food & Beverage Industry, Travel, Transportation, Tourism, Entertainment etc.
Here are some of the most common questions, along with the complete answers from our winemakers.
What is hotel management? Hotel management is really about overseeing every operation of the property. This requires knowledge of distribution strategy, finance, customer service, staff management, marketing, and more. In no way should any of these be treated as 'set and forget'.
Hotel Managers are responsible for managing employees and for planning, marketing , coordinating and administering hotel services such as catering and accommodation facilities. Hotel managers are responsible for making sure that all areas of a hotel environment run smoothly and work together successfully.
Here are a few tips that will give you a better chance to break into the industry and get that first job.
Show Passion and Enthusiasm.
Identify your Transferable Skills.
Be Realistic.
Educate Yourself.
Consider Volunteering.
Update your Social Media Profiles and Cover Letter.
Use your Personal Network.
The career options in the field are varied — ranging from the beverage industry to the hospitality sector. Starting as a bartender in hotels, resorts, restaurant, bars, pubs or nightclubs, one can walk up the career ladder to become a bar manager or even corporate bar manager for chain hotels and restaurants.
One of the leading Hotel Management Institute in haldwani, Uttarakhand, India.
Institute is managed by Hospitality Professionals.
We are specialized in our Hospitality Course.
We will generate and polish your Entrepreneurship skills.
 International placements.
Academic excellence with a proven history with a state of the art infrastructure.
 100% placement record.
Learn from the world's finest