Welcome to
the green institute
The Green Institute Of Hotel Management & Air Hostess Training was founded in 2016 with a dream to give job oriented and inspiring education to all its students. The Green Institute is an Approved Program Provider of WSET qualifications, we also pride on our diploma courses in Aviation, Hotel Management, and English Speaking. We believe in quality and not quantity that is why our faculty consists of Food & Beverage Managers, Cabin Crew Managers and other experts from the industry with more than a decade of International experience with 5 star Airlines and Hotels. We are also the only Educational Institute in the region that provide WSET Level 1 and Level 2 Awards in wines. This Certificate Program is designed specially for our students so that they can stand out in Indian as well International job market. It is taught by WSET Approved Program Provider Educator. We offer Best Hotel management course in Haldwani.
JOIN NOW.
Hospitality is one of the fastest growing industries in the world. While you may be under the impression that the hospitality industry is hotel-centric, the industry has developed into one of the most attractive and diverse career portals available to graduating students all over the globe.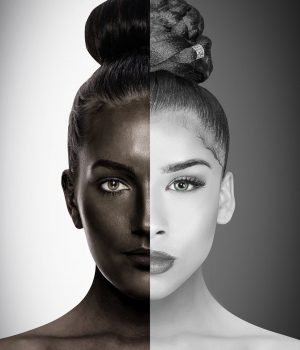 Every Wednesday & Thursday
@ 2.30 PM, Class Room 1, only at The Green Institute Of Aviation, Haldwani
Once you've decided you're ready to take your wine knowledge to the next level with a WSET qualification, the first step is to work out which qualification you want to achieve.
Speak to our expert at 8755455289 or mail us at info@greeninstitute.in.
Every Monday & Tuesday
@ 10 AM only at The Green Institute Of Hotel Management & Air Hostess Training, Haldwani.
Best in uttarakhand, i highly recommend it.
Companies that hire from The Green
"The Green made me a lot more confident. Especially when it comes to my career plans and professional ambitions. I singed a contract for my job three days after graduation. So I would say it has worked well so far, and I am confident that I am on the right track."
"Belonging to The Green family gives me inspiration, motivation and self confidence. Since then I have rediscovered myself as an entrepreneur, which I would not have thought of before starting at The Green Institute."
Your BRIGHT Future Starts Here.
The future belongs to those who believe in the beauty of their dreams.
We are here to make them come true… only at The Green Institute Of Hotel Management & Air Hostess Training, Haldwani, Uttrakahnd, 263139.