—– Transform Your Future With A Hospitality Diploma —–
Diploma in Air Hostess Training

Airline Cabin Crew Course
Cabin Crew Recruitment & selection day.
SEP (Safety Equipment & Procedure)
VIP corporate flight attendant training.
 Aviation English
Customer Service Professional.
Diploma in Tourism &Hotel Management
Recognizing the knowledge of airlines tourism and hospitality industry and learn service levels.
Developing and demonstrating skills on airlines tourism and hospitality software.
Problem identification skills for conducting smooth operations in airlines tourism and hospitality industry.
Responding and Solving all problems and queries with confidence and be a good team player.
Diploma In Hotel Management

Critical operational function
Marketing and sales.
We will teach you how a hospitality business works from the inside out.
You will experience the pace of working in service, the pressure of the kitchens, and the attention to detail needed in the rooms division.
You will gain hands-on experience in all the key hospitality departments and roles.

At The Green Institute we teach the theory and the practice of hospitality.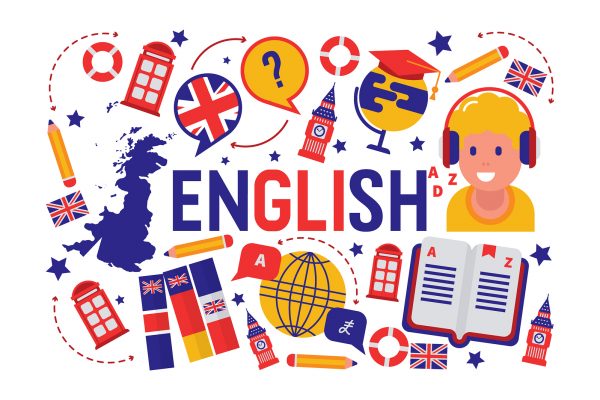 Free English Language lesson
English language (IELTS, EFL, ESOL)
English for Beginners
English with job interview skills
IELTS preparation course
British English Pronunciation
Private Tuition
Speaking English 
English for existing students
Aviation English 
Summer school for groups
Earn a Wine & Spirit Diploma or Certificate that sets you apart.
WSET Level 1 Awards in Wines
A beginner level introduction to wine suitable for those starting a wine career or pursuing an interest in wine.
WSET Level 2 Awards in Wines
WSET's Level 2 Award in Wines is a beginner- to intermediate-level qualification exploring wines, suitable for industry professionals and wine enthusiasts.
Limit Your Luggage Not Imagination.