Learn With Us — Improve With Us
Learn with us.
Improve with us.
Unlock the power of our personalized learning experience to achieve your English learning goals faster. Discover how fun and easy learning English can be – only at The Green Institute.
Achieve mastery to speak fluent English and get your dream job. In this course you will learn to speak in English with confidence, basic English grammar, sound natural and neutral in English, technical English and soft skills. 
English is the third most spoken language and official language of 67 countries. English is known as the trade language or diplomatic language. It is also knows as the language of signs, aviation, computer and tourism. So learning English is key to finding a good job. It boosts your confidence to sit in an interview or an exam. It will also help in travelling the world and making new friends.
English, Personality Development and Aviation Expert
English, Grooming and Hotel Management Expert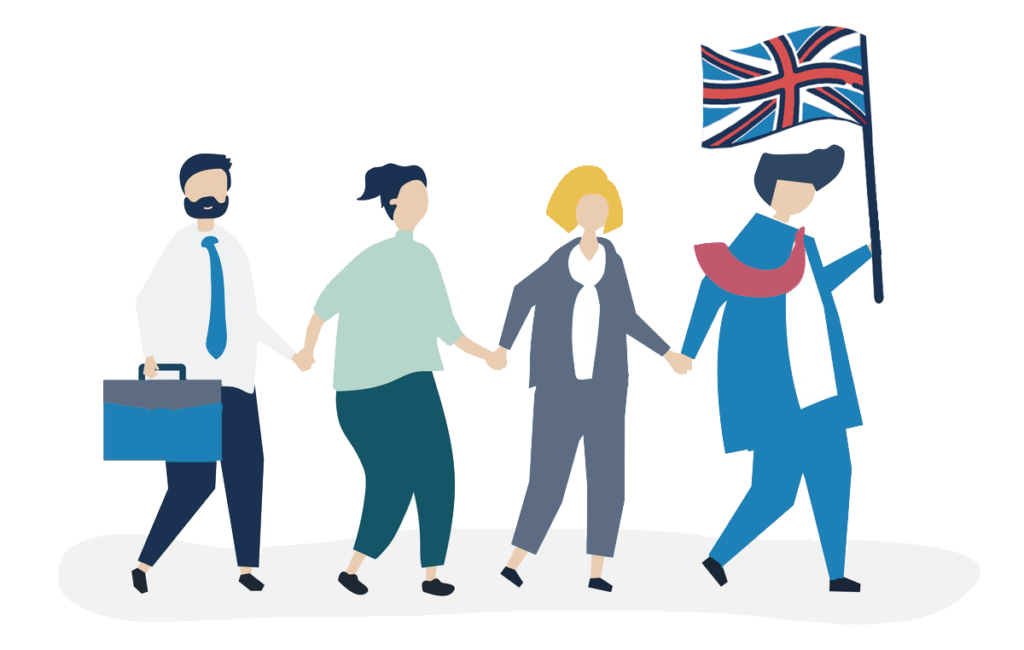 Gain confidence and fluency in conversational English. There is something for everyone, with courses for all skill levels covering everything from the basics of small talk to crafting well-formed opinions about complex, topical issues.
Business communication in an international setting requires more than just strong English language skills. Effective cross-cultural communication, both verbal and non-verbal, is a powerful tool for career growth.
Prepare for an upcoming English speaking assessment with up-to-date practice questions from past exams.
Join millions and start a spoken English course on The Green English Language Institute. Expert instructors can teach you the skills you need to converse with native English speakers.
Since I've joined, I feel so motivated to learn English from the best teachers in the best school with the best facilities. I have been studying for more than 1 year and can say I am in love with the school and really appreciate their care, professionalism and quality of service.
KHILESH KUNWAR