If You Think Education Is Expensive...Try Ignorance
Enroll for a new admission on or before June 2022
Applied Business Study
Learn From The Experts
Gain Professional Experience
Acquire Real World Skill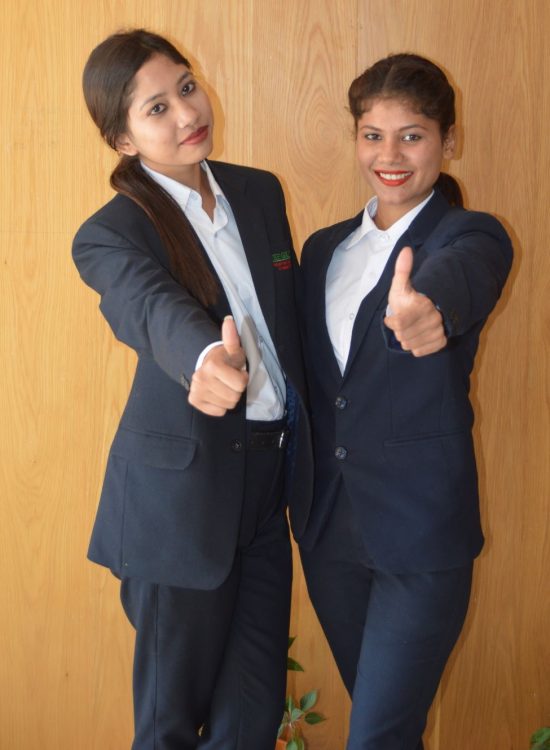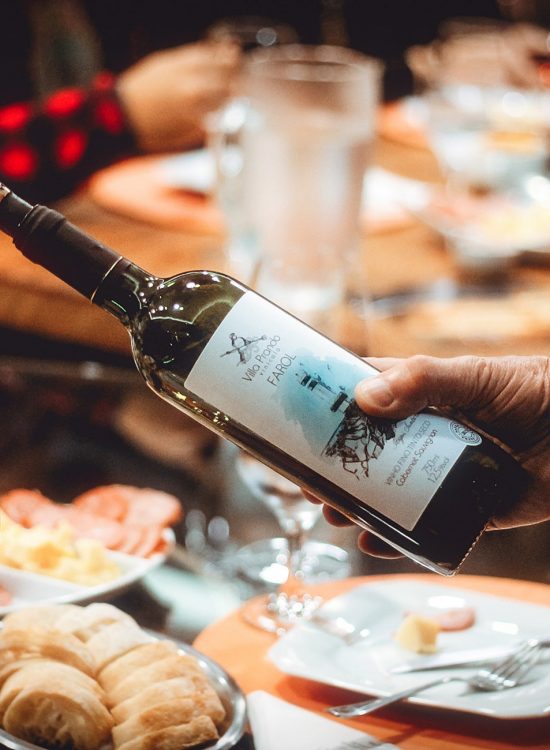 Do you want to be a Hotelier ?
MORE THAN A COURSE, A CAREER MAKER
100% face to face on campus 
Study remotely until you are ready/able to join us on campus-with seamless integration to curriculum.
  100% remote learning at home.
International placement.
HOSPITALITY is one of the hot career fields that student can pursue after 12th standard. In this course you will be learning about  various aspects of aviation and hotel industry, the management and how to work in various departments of the Industry.
Hospitality is one of the fastest growing industries in the world. While you may be under the impression that the hospitality industry is hotel-centric, the industry has developed into one of the most attractive and diverse career portals available to students all over the globe. Hospitality industry includes Hotel Industry, Food & Beverage Industry, Travel, Transportation, Tourism, Entertainment etc.
Here are some of the most common questions, along with the complete answers from our winemakers.